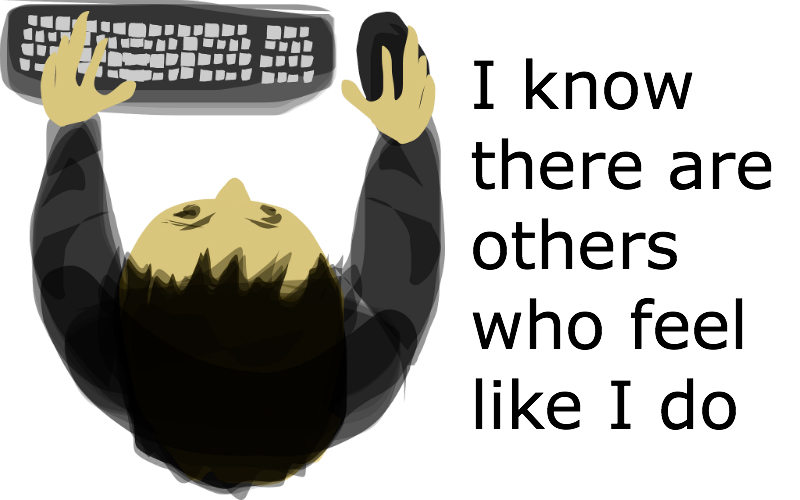 I know there are lots of others out there who feel like I do – that there's something wrong when people don't feel their potential is engaged at work.
When I was setting up Employee Point, one of the other names I considered using was Employee Life. I found someone else had that twitter name. And wouldn't you know it, here's what they tweeted:
"doing same thing five days a week….. what a life"
"…all I know is computer and my desk… (oh don't forget bout my tasks)"
"creating somethings, but this world won't know… so sad"
SO sad indeed. And so many people out there feeling like this! *Heart breaks* again!